SEARCH FOR PERSONS/DEBTORS
LEFT WITHOUT LEAVING A FORWARDING ADDRESS NO LONGER LIVES AT THE ADDRESS INDICATED!
Has someone close to you gone missing?
Have you not heard from them for some time?
Are you worried?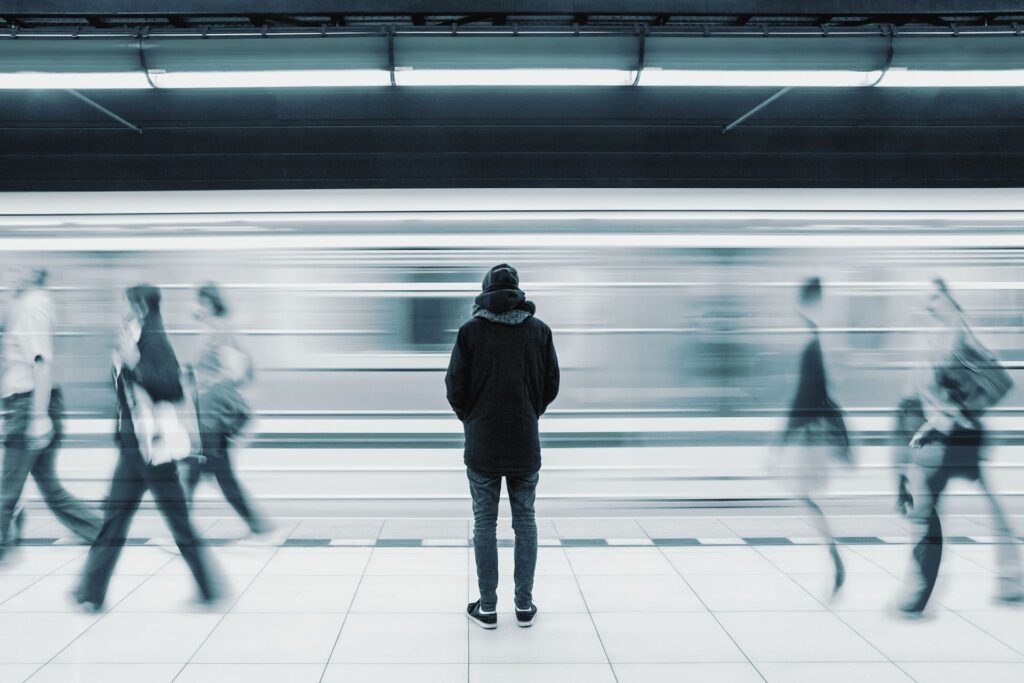 Sometimes it's essential to find a missing person, whether a relative, a friend or even someone who owes you money.
The search for a missing person is a task increasingly reserved for a private detective. Especially since 2013 when the Family Tracing Services (RIF) ceased being a public service.
Resorting to a private investigator is necessary when you are unable to locate a person. 
The intervention of IRYS-Private Detective affords a high probability of finding a loved one or a long-lost person, whether to settle an inheritance issue, to complete administrative formalities or to renew ties with friends in France or abroad. 
However, in some cases, before disclosing any information, we need the express consent of the person sought. If the person refuses, we will not be able to communicate any personal data concerning that person.
IRYS private detectives master all techniques and have the necessary equipment to optimize their research and investigations in order to locate all the individuals you wish to find.
IRYS-Private Detective is here to help you, to meet your expectations and to fill this unbearable void of absence, whatever its nature.
This is why IRYS-Private Detective offers services to search for persons that are led by a team of professionals who are qualified, specialized, fast and effective.
Do not hesitate to contact us so we can establish a personalized estimate for you.