CONSULTING FIRM - INQUIRIES – PRIVATE INVESTIGATIONS
Confidentiality and discretion are the very foundations of IRYS-Private Detective. This is our customers' assurance that they'll receive quality service and benefit from a high degree of expertise. Reliability, rigor, a code of ethics and time-honored techniques make us your trusted partner.
IRYS private investigators and detectives have solid legal and investigative skills in multiple fields. We're capable of carrying out all necessary inquiries required for your investigation.
We provide our clients with all the strategic, technical, material and technological means necessary to establish the truth and obtain evidence.
Our reports are intended to serve your interests in court. Whatever your situation, we collaborate with your advisors and lawyers to guide you towards the best action to take to solve your problem.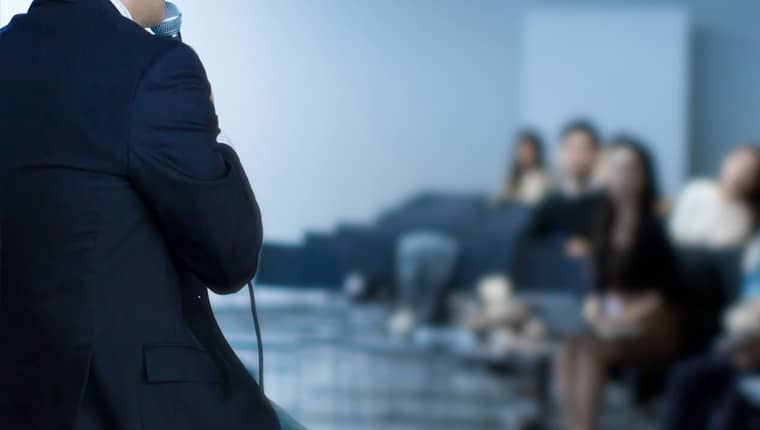 Anticipate the risk, detect it to minimize its impact. Establish a real culture of protection for employees and the sensitive information they hold.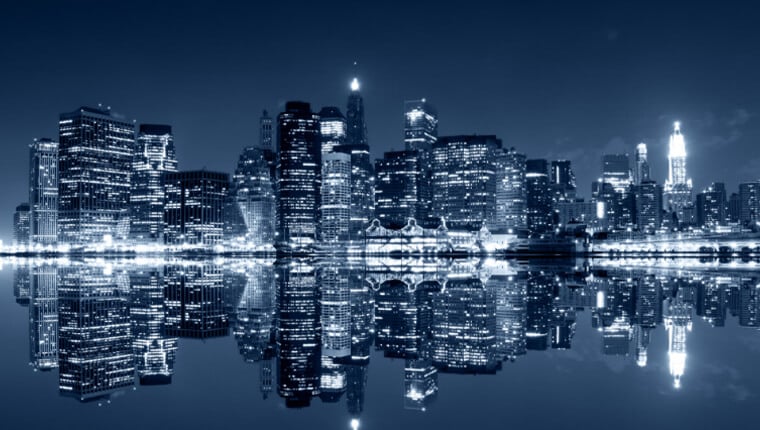 Any employee traveling on business in France or abroad is exposed to more or less important safety risks depending on the country in question.