COMPANY THEFT, INTERNAL FRAUD AND SIPHONING OF MERCHANDISE
YOU HAVE THE SLIGHTEST DOUBT?
Do you suspect your staff of stealing goods? Siphoning merchandise? Selling your expertise?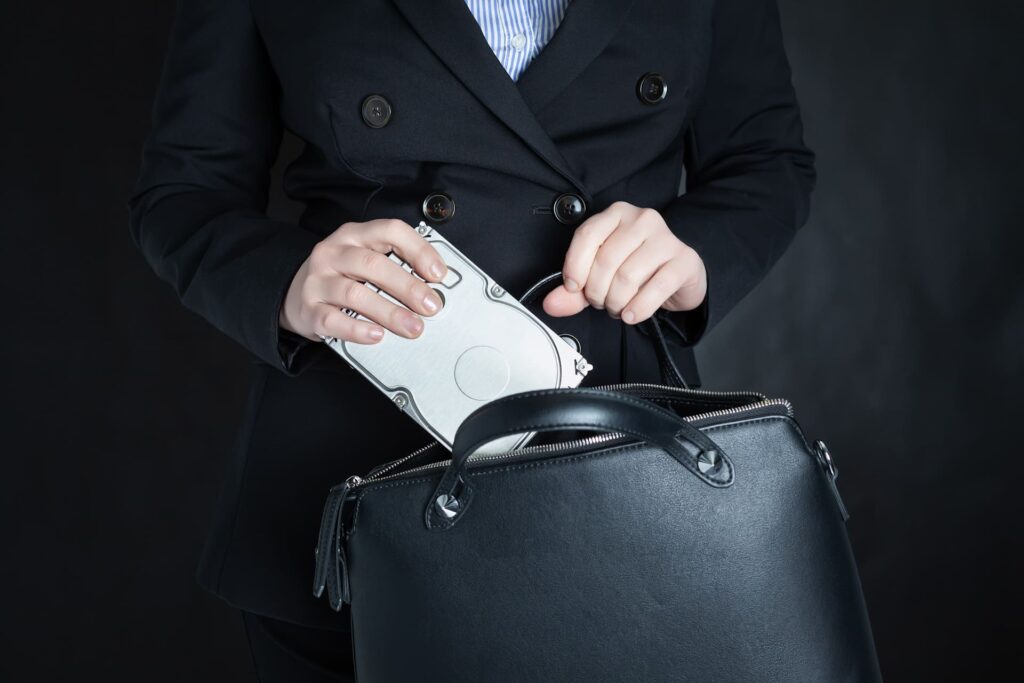 In addition to stealing products, merchandise, supplies, raw materials or equipment by people outside the company, as with burglaries, theft can also take a completely different form and come from the company's staff. This is known as siphoning.
When an official investigation could result in bad publicity and harm to your company's image preventing you from taking internal measures, or when filling a complaint takes time in triggering a police intervention, IRYS implements an effective strategy to identify the perpetrator(s), to determine their methods and networks, to analyze the flaws in your protection measures and thus to build a case admissible before the competent jurisdiction.
WHAT TO DO ABOUT THEFT AT WORK?
All of our investigators are specialized in the detection of fraud, which can quickly cause losses that are sometimes substantial and thereby jeopardize your business.
Unfortunately, suspicion is not enough. Before initiating a dismissal procedure for gross misconduct or professional misconduct, the company is obliged to provide evidence, at the risk of seeing its disciplinary actions qualified as unjustified and of having to pay compensatory indemnities.
Our team and our services are there for you to search for evidence of a crime.
PROFESSIONALS ATTENTIVE TO YOUR NEEDS IN THE EVENT OF CORPORATE FRAUD
We are committed to ensuring compliance with current legislation and to helping you set up a real internal control system to fight against any and all fraud that affects you. 
FIGHTING THEFT IN THE WORKPLACE: THE SEARCH FOR EVIDENCE
Whatever the problem you think you're facing, whether it be embezzlement, workplace theft, computer data theft, fraud within your company, merchandise theft or even dismissal for theft, our team is entirely at your disposal to help you decide what to do. We help you to recover the maximum profit following a fraud or a serious theft, no matter the nature of the case, the circumstances or the perpetrator's background.
The operating methods for implementing a fraud are often simple. They can arise within your company directly from an employee's actions or even by executive. Fraud can be occasional, even a one-time event, but this can be significant. But before classifying this fraud as serious misconduct, the culprit must be found. Sometimes attaining profit is not necessarily the goal, as in the case of malicious acts committed solely to cause damage to the company.
So, to identify as quickly as possible where the fraud in your coming is coming from, take the time to note the warning signs: an employee on sick leave who remains omnipresent in your company, a difficult suspension or layoff, a sudden dereliction of duty, suspicions about one of your employees. In case of doubt, contact us and ask for a personalized quote.