INVESTIGATIONS FOR COMPANIES
IRYS intervenes in your company
You realize that an offence has been committed within your company? Don't hesitate to contact us to rectify the situation and to compile an admissible report before the competent jurisdiction.
EXPERIENCING RECURRING PROBLEMS IN YOUR COMPANY?
Have you noticed irregularities within your company? Have you noticed merchandise has gone missing? Do you have the feeling that an unfair competition is developing behind your back? Do you have doubts about the truthfulness of a CV and want to verify its content? Are you concerned that your staff is leaking information? Do you think your employee's sick leave is fraudulent? Do you need evidence to support your case but are unable to obtain it?
Whether it's a question of company theft, unfair competition, counterfeiting, illegal taking of interests, false advertising, industrial counter-espionage, abusive sick leave, search for debtors, corporate mandates, solvency investigation, pre-hiring investigation, work schedule controls, customer poaching, damage verification, curriculum vitae, IRYS-Private Detective is skilled at providing responsive, dynamic and effective interventions in order to solve your problems as soon as possible.
You realize infractions are being committed within your company? Do not hesitate to contact us to rectify the situation and to establish an admissible file for the competent jurisdiction.
More than 2/3 of the employers summoned before the Labor Court lose their case because they have not brought proof of their good faith. Lack of information and intelligence gathering are the main reasons these procedures fail. Don't wait any longer, act!
Have you noticed a significant difference between your company's revenue and what was projected?
Do you think you're being subject to fraud, company theft, or siphoning of merchandise?
Do you really want to fight against these acts and unmask the culprits who are targeting you?
In the IT industry, new cyber threats are emerging. These targeted attacks use malicious programs that are either available on the market or custom-developed, which are meant to inflict harm. These threats endanger their targets, whether companies, media, institutions or governments. No one is spared, especially when there is sensitive data to steal or malicious acts to perpetrate that are intended to defraud, spy and/or destabilize an organization, a nation or citizens. In all cases, the intent is to cause harm. The best way to protect against these new cyber threats is to have a policy of prevention, detection and treatment. 
Are you a victim of unfair competition? Has your customer portfolio suddenly declined and you don't know why? Your revenue suddenly decreases? Take action!
You know that a subsidiary counterfeiting your products has developed behind your back and against your interests, but you are unable to trace it? The authorities are not responding to your demands?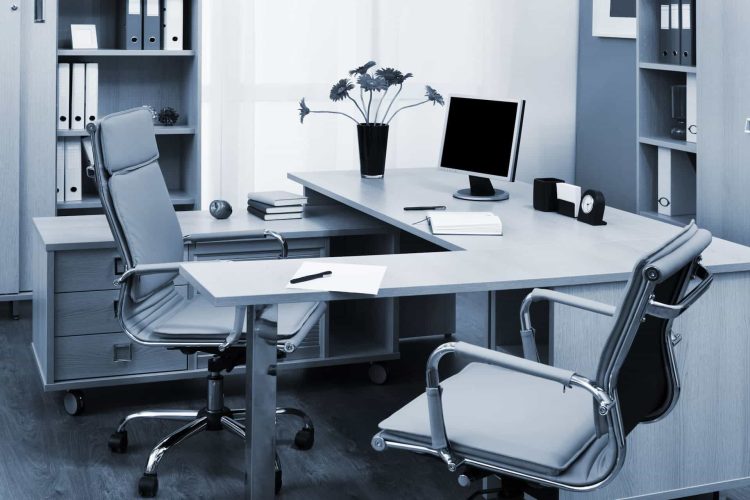 Abusive sick leaves are becoming a real scourge that weakens companies a little more each day. Even if the employee on sick leave is released from his main obligations towards his employer, he is still bound by a duty of loyalty. Any act likely to constitute a violation of this obligation may be qualified as a real and serious cause for dismissal by the judge assessing it as such.
Fraud is a real social phenomenon that affects all sectors of the economy, and the insurance industry is no exception. With the number of detected frauds increasing rapidly each year, it is essential for insurers to equip themselves with the necessary means to counteract them.
Undeclared work in France results in several tens of billions of euros of lost tax revenue. More precisely, this is concealed economic activity. It is important to know that undeclared work fraud affects all public and private activities.