YOU REALIZE THAT YOUR PRODUCTS, MERCHANDISE OR CREATIONS ARE BEING COPIED?
Counterfeiting spares no sector and no product!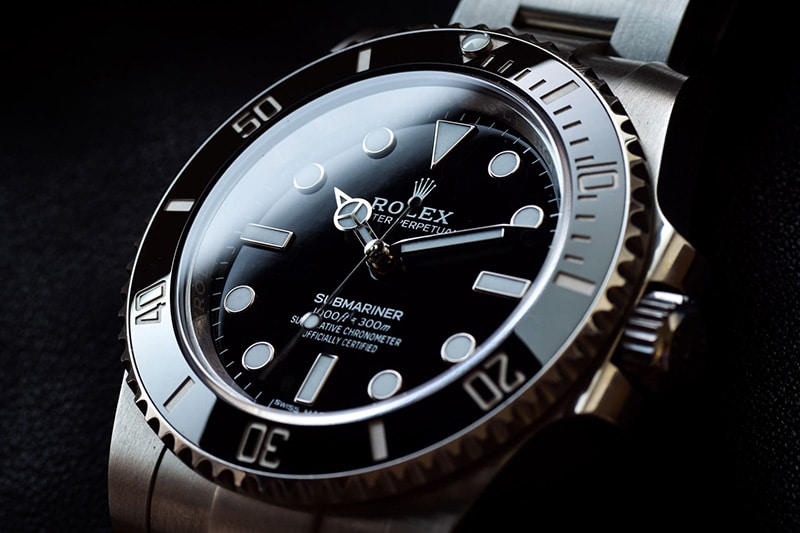 Counterfeiting and imitation are actions that distort free competition. They are a threat to employment and a company's competitiveness.
Furthermore, these actions mislead consumers and can create risks for their health and safety. The trade in counterfeit and pirated products has been growing steadily in recent years and now accounts for 3.3% of world trade, according to a new report by the OECD and the European Union Intellectual Property Office.
IRYS private detectives have universal territorial jurisdiction and intervene anywhere in the world. Don't be dispossessed of your own objects and projects. Take action!
IRYS private detectives are able to carry out investigations aimed at identifying the operating methods of counterfeiters and the supply and distribution networks of counterfeit products. Our investigation reports will thus support your various legal claims.