ABUSIVE SICK LEAVE
CONTROL OF PERSONNEL ACTIVITY
YOU DOUBT THE LOYALTY OF YOUR EMPLOYEES AND ASSOCIATES?
IRYS intervenes in strict compliance with the law and protects you by acting in a methodical and professional manner.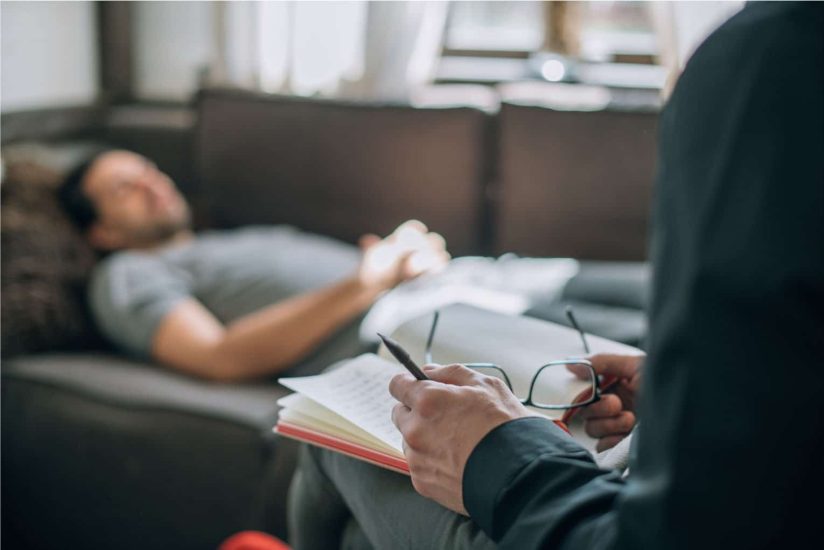 Our capacities to intervene, our analysis and our connections to an active network of judicial officers allow us to build a complete file for any procedure or negotiation necessary.
Abusive sick leave is a real scourge for a company.
What to do when your employee is on sick leave?
Sick leave, abusive or not, has direct consequences on the company's cash flow. The indirect consequences are numerous, abusive sick leave is a damper on productivity and it affects your company's image. 
Legally speaking, if employee surveillance is not provided for in the work contract, the work of the private detective is called into question before labor courts. The interest of proving a legitimate sick leave is therefore questioned, however the private detective is an effective leverage to overcome this absenteeism.
IRYS-Private Detective assists and accompanies companies thanks to the information it gathers, which must then be exploited by court officers to establish the existence of wrongdoing to the company.
The role of the private detective in charge of your investigation is to determine the veracity of the sick leave, to establish whether the sick leave is abusive or not, to verify, in case of abusive sick leave, if the employee has another professional activity, to identify if there is such a professional activity and the company that employs him, to have a judicial officer intervene at the end of the mission to establish the abusive sick leave.
To do this, the private detective will carry out a surveillance and shadowing during the actual working hours of the employee. A surveillance outside his working hours would be detrimental to your company.