COMBATING INFORMATION LEAKAGE
Raise awareness, engage, inspire and instill a true corporate culture of data protection!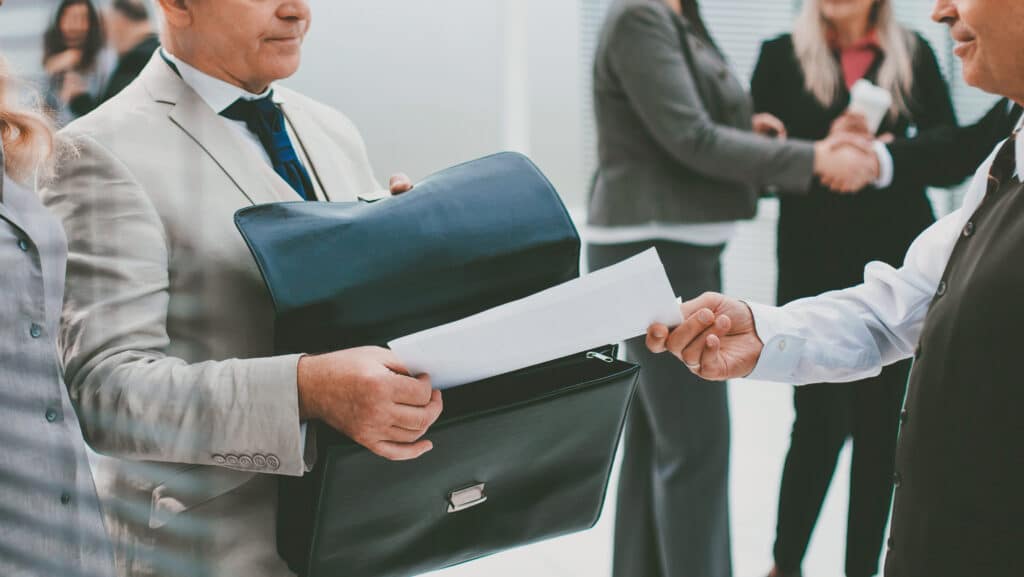 Establishing an information protection culture and mindset within the company that involves the entire management, executive, design and execution team is one of your priorities!
It is essential to set up training follow-ups as well as competence maintenance sessions so that this new protective culture doesn't evaporate, which would again put you economically in danger, whether it concerns you as head of the company or your entire structure with all its extensions.
Without sinking into paranoia, it is nevertheless omnipresent.
IRYS-Private Detective has the competence to teach you the necessary fundamentals in this matter and to really educate you in the protection and partitioning of your data.
IRYS private detectives will increase your awareness of the importance of a collective involvement for your company and its partners, not only at the managerial level and with the executive committee, but also with each employee.